Looking like any other summer camp around Calgary, one area has kids playing soccer, and another area has kids sitting in a circle quoting passages from the Qur'an, led by a camp worker who is discussing what they are reading. The Muslim Association of Canada operates the summer camp and has a place for summer camp activities and religious and cultural programming. The camp has themed weeks, one being All About Canada.
The camp attendees learn about Canada's history and culture and take trips to the Calgary Corn Maze and Heritage Park. Guest speakers cover topics about the environment and different indigenous issues. If you are interested in immigration to this diverse country, contact Canadian Visa Professionals. They will walk you through the application process and make sure there are no mistakes on your documents. You will have a greater chance of obtaining the required visa to live and work in Canada.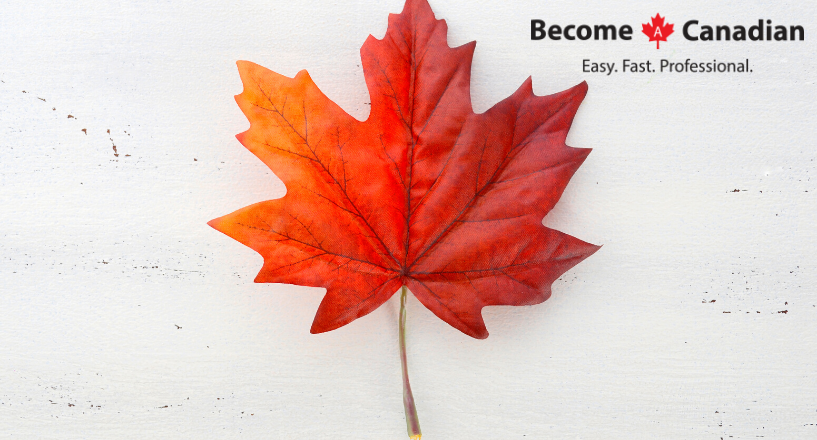 A volunteer at the Al Salam Center, Immad Nayeem, said, "That balance is important because a lot of us are children of immigrants, and immigrants crave identity." Nayeem commented that immigrants living in Canada are excited to explore what it means to be Canadian and want to belong to the society while maintaining their own religion and culture. They also want the same for their children.
Zamzam Amin, a camp volunteer, agreed it is important to not push Islam on them, but let them learn how to balance the two together. The camp helps merge Islamic values and Canadian values, They can work together and not be conflicting. Contact Canadian Visa Professionals today for all your immigration questions.