Related Articles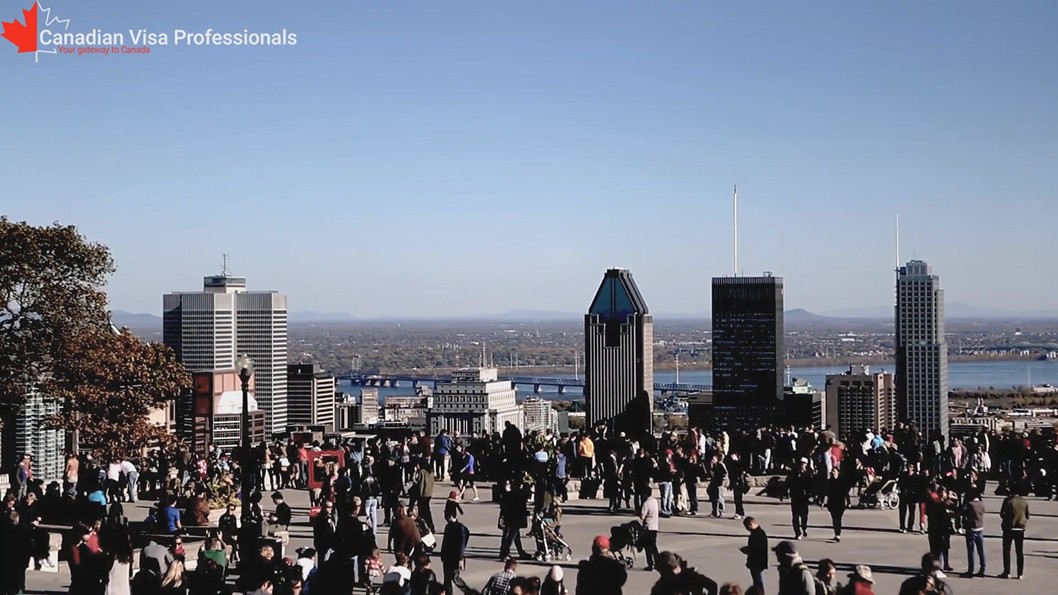 While Canada and the United States share a continent, there are many differences in the countries, especially in how they run their businesses.  Watch the full video: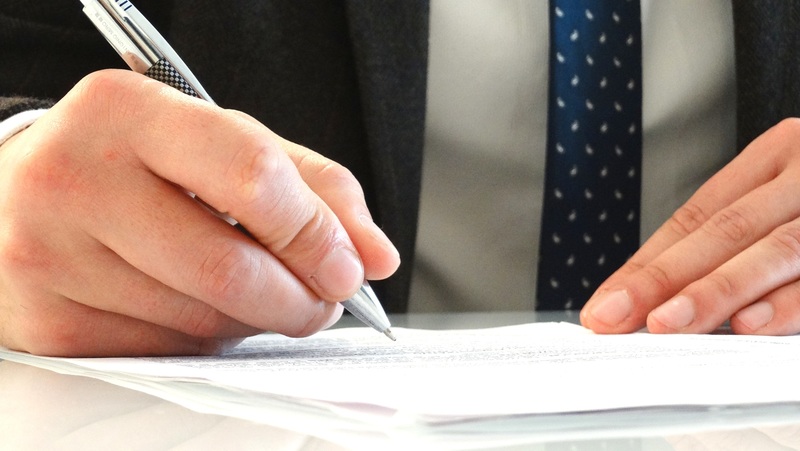 As Canadian Visa Professionals, we realize that there are many benefits to living in Canada. We work hard every day to help individuals who wish to become a permanent resident of Canada to navigate the process of applying for the Federal Skilled Trades Program. Once approved, you will receive some important documents—then, you can begin […]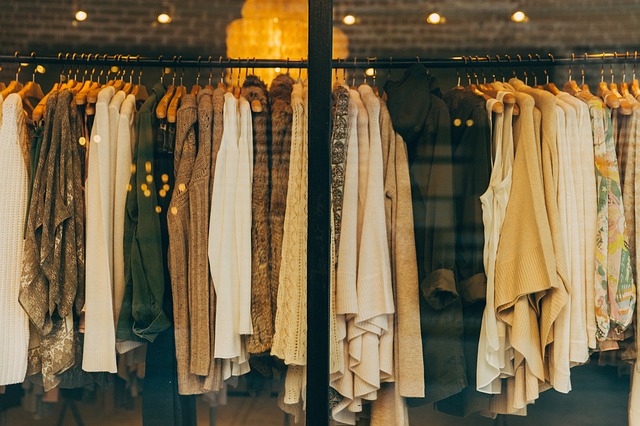 A recent story is showcasing that a young immigrant named Nya Gatbel has recently risen to stardom in the fashion world. She was only a baby when she moved to Canada as an immigrant.