Smaller countries are rising in the global competitive market. The director of the School of Transnational Governance at European University Institute, Alexander Stubb, said the success of these less than superpower economies is attributed to their open welfare state.
"They are very transparent in the way they deal with things; they are globally oriented, and they are competitive in many ways," according to Stubb, the former prime minister of Finland. Small economies also are doing better during the crisis of the pandemic.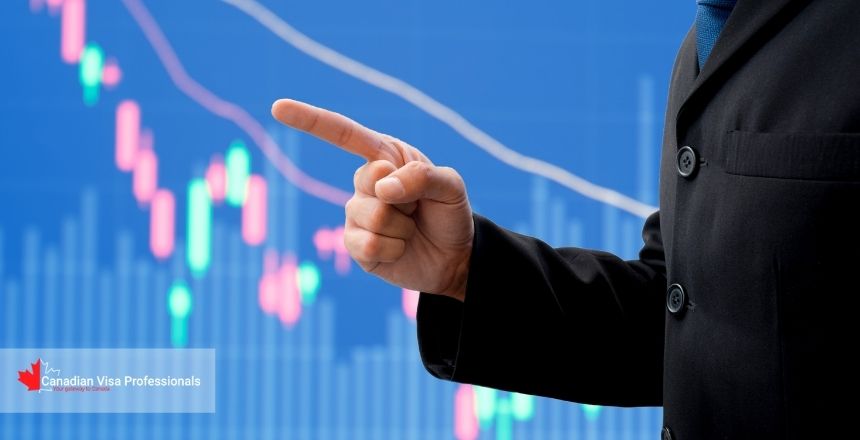 They are having an easier time finding social consensus. If you are considering relocating to Canada for a better life, contact Canadian Visa Professionals. Their team of experts will walk you through the steps of immigration to Canada. Contact them today!
For the first time in history, Canada's economy has passed the US as more competitive. Canada rose to eighth place from 13th, while the US fell seven places to tenth place. It is America's worst performance in the ranking it dominated for many years. It is also the first time Canada's economy ranked higher since 1989.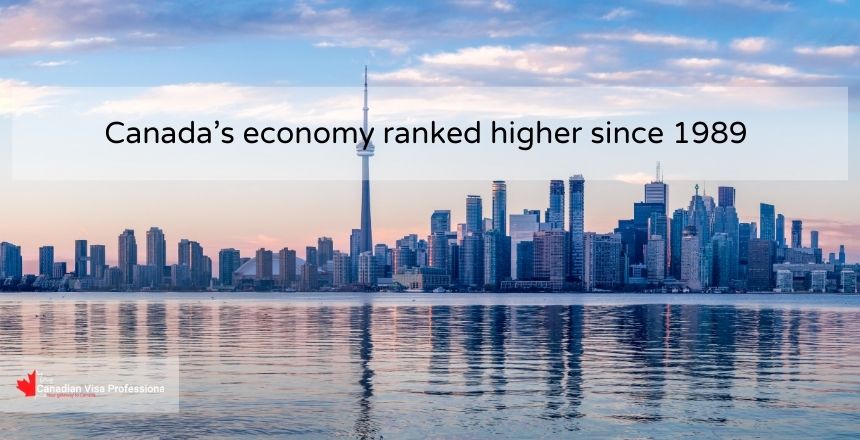 Much of the United States' decline is due to the damaging trade war with China. It has not only hurt the US but also China. Immigration is a way of receiving the best options for life for you and your family. Canadian Visa Professionals has a goal of making sure you receive the best outcome so you can start living your dream. Contact them today with any questions you may have about the Canadian immigration process.