Canada has risen above the United States for the first time in the history of the world's most competitive economies. Canada increased five places to 8th in the Swiss-based business school IMD's yearly ranking.
The United States fell from 3rd to 10th place, a seven-place drop. It is the worst place in a ranking the country has ever had, and it is Canada's highest score since 1989. The decline for the US is due in part to President Donald Trump's trade war with China. IMD reported, "Trade wars have damaged both China and the U.S. economies, reversing their positive growth trajectories." China dropped to 20th place, falling six places.
If you are dreaming of a better life and are considering immigrating to Canada, contact Canadian Visa Professionals. They will ensure that all chances of a favorable outcome are on your side.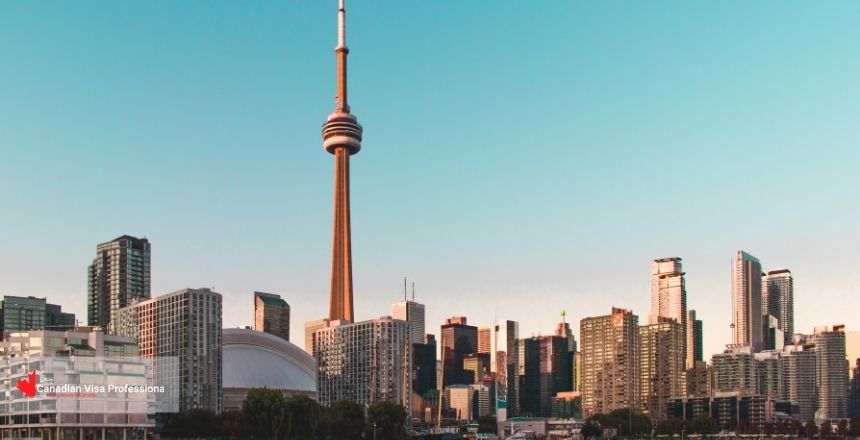 The head of IMD's Competitiveness Center, Arturo Bris, said almost all countries in the top ten spots are now relatively small economies. In a report, Bris noted that a benefit of these small economies in the current pandemic is their ease in finding a social consensus.
These times mark a new world in which the importance of de-globalization is more significant than ever. These global superpowers have been competing for a long time, and now they are losing ground to smaller economies and national governments. Canada is one of the most desirable immigration countries in the world.
Contact Canadian Visa Professionals to find out how to apply for the required visa to live and work in this welcoming country.