French-Speaking Villages in Nova Scotia Seek Afghan Refugees
The government in Canada is helping refugees in Afghanistan and has committed to helping 40,000 of them settle in Canada. A new campaign has launched to attract the refugees to Nova Scotia French-speaking communities. Support is being offered for local organizations who will help them integrate into the community. The project manager for Francophone Immigration of Nova Scotia said although people don't think to settle in the French communities, there are many regions that would be privileged to welcome immigrants and refugees who don't know English or French. The Halifax-based team are preparing to bring the refugees to Nova Scotia, including the French-speaking municipality of Clare. For more information about the various visas to live and work in Canada, contact Canadian Visa Professionals.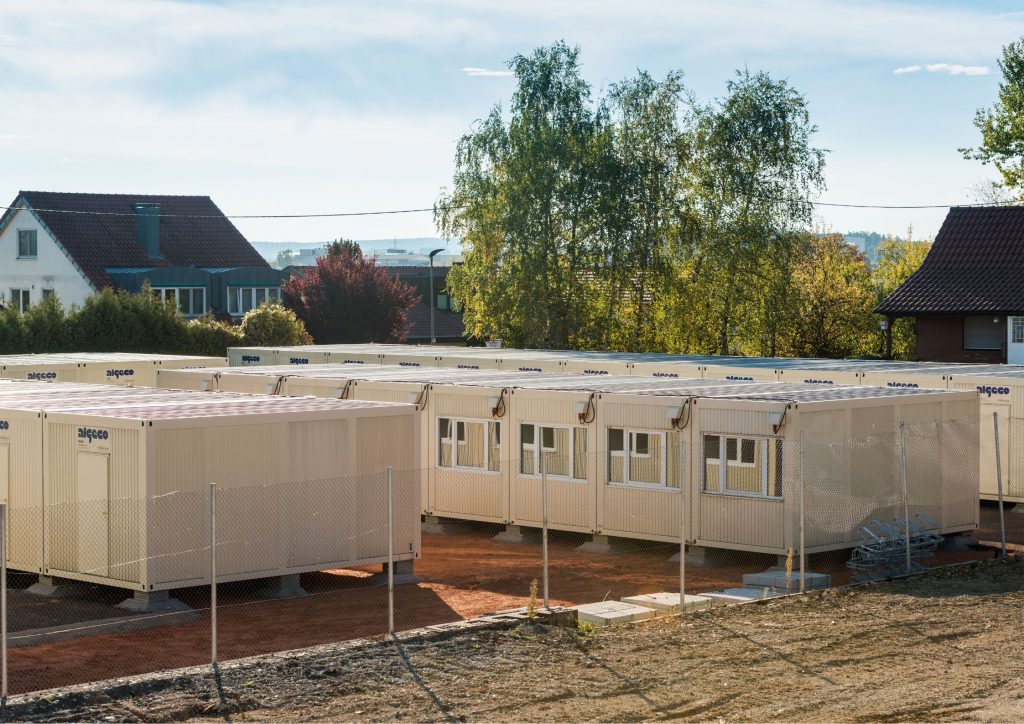 The community of Clare is interested in accepting Afghan refugees. It is a big job, but can be done with volunteers. The Municipality of Clare is located on St. Mary's Bay and has about 25 small villages. There are more than 8,000 residents and is one of the 14 communities around Canada who is a part of the Welcoming Francophone Communities project led by Immigration, Refugees and Citizenship Canada. Hundreds of refugees from Afghanistan have already landed in Canada. There are plans in place to relocate some of them from larger cities to more quiet seaside regions. There is work creating papers that promote Clare and all it has to offer. If you have questions about the immigration process to Canada, contact Canadian Visa Professionals. Canada is a welcoming country and a sought-after destination for immigrants.