In December 2019, 70 people from 11 countries took the final legal step to becoming a Canadian citizen and took the oath of citizenship
These newcomers had been waiting for this day for a long time, ending their long journey and the beginning of their new lives as Canadian citizens. Moving to Prince Edward Island (P.E.I.) from Nigeria over six years ago, Mogbonjubola Olanipekun said she is so happy because she has been waiting for this for a very long time. She said it is the best Christmas gift she has ever received.
She relocated to the country for a safer place for her children and better education for her husband. Her biggest challenge has been the weather, but she is aware that she will adjust the longer she is in the country. "This is my home now", Olanipekun said. Canada is a safe place and a welcoming home for immigrants.
Canada has become one of the most desirable migration destinations in the world. Contact Canadian Visa Professionals for help applying for the required visa to live and work in the country.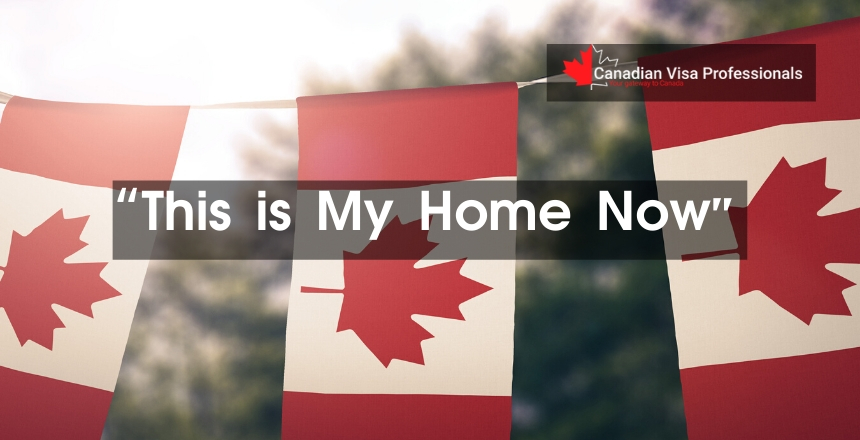 They were nervous about the winters in Canada, but have learned to love it. They said the ceremony means their dreams are now coming true and they are becoming Canadians.
Living in Taiwan for six years and experiencing discrimination, Fredecel Reyes, originally from The Philippines, decided to relocate to Canada. She has worked in P.E.I. for four years to support her family back in her homeland. She loves her new life and is grateful to be a Canadian finally.
The opportunities are endless in this welcoming country. If you want to live in a safe environment, contact Canadian Visa Professionals. They will walk you through the steps of immigration.