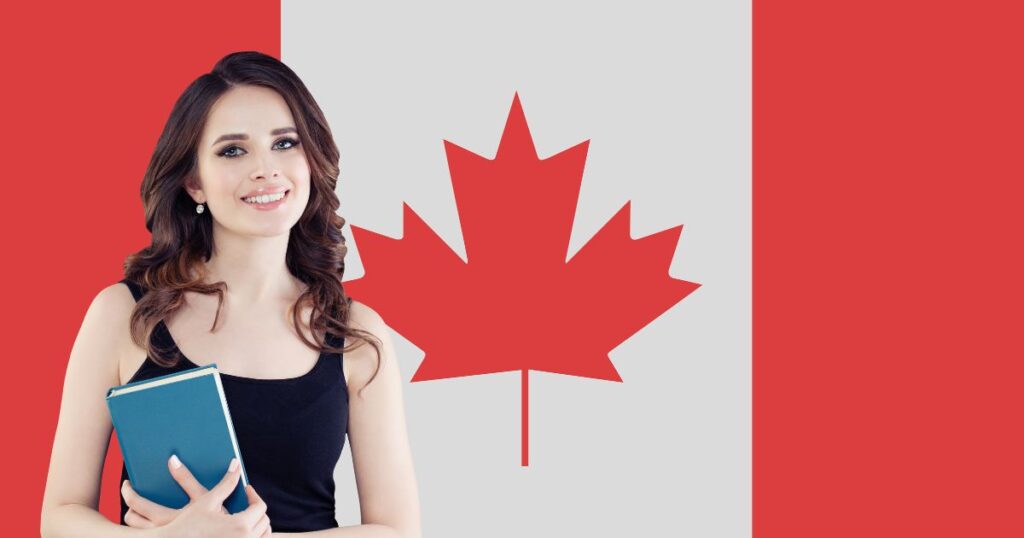 When most people think of starting a business, they imagine moving to San Francisco or New York City, but Toronto is actually the best location.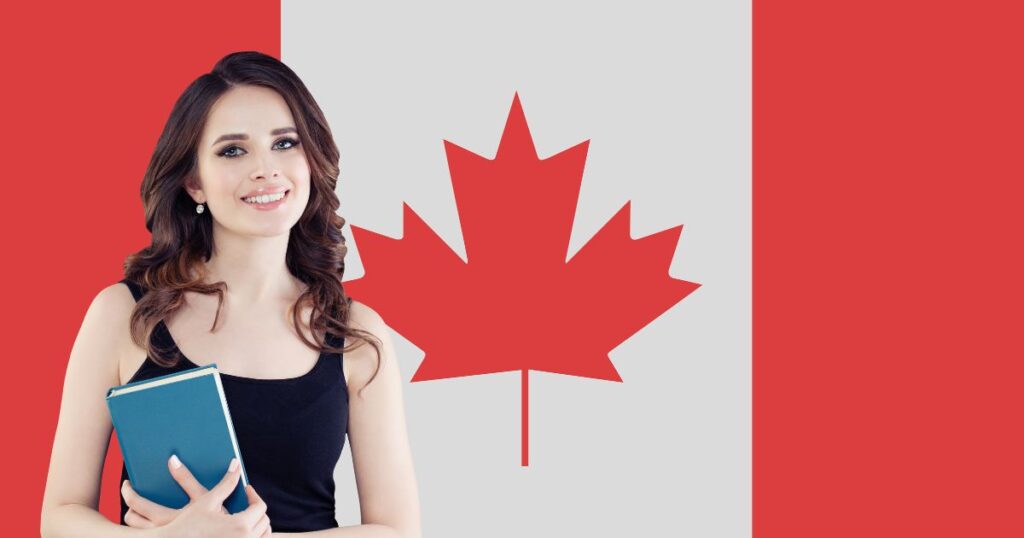 Nobody should be surprised by the companies that made Canada's 2018 Best Managed List. Finding the right employees is key to a company's success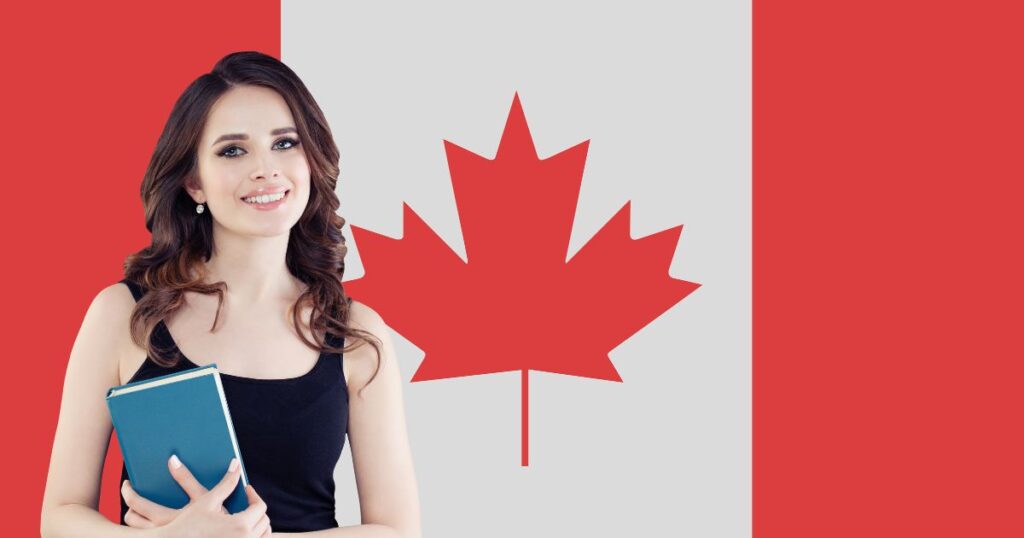 Female Canadian CEOs have plenty of amazing advice for graduates. This advice is what they would have told themselves when they were younger if possible.