Female Canadian CEOs have plenty of amazing advice for graduates. This advice is what they would have told themselves when they were younger if possible. This is important for immigrants to hear, especially those helped by Canadian Visa Professionals.
Enjoy Advice about Careers
Debra Kerby and Tamara Vrooman talk about facing fears, learning from lessons – even the tough ones – and being willing to ask for help. Getting help when you are in trouble will ensure you are able to grow and to learn.
Elana Rosenfeld and Melanie Dunn discuss how important it is to build networks as soon as you can, as they can offer you a lot of help with your education and career. Dunn discusses finding your core values and applying them to your life to ensure you follow your internal compass.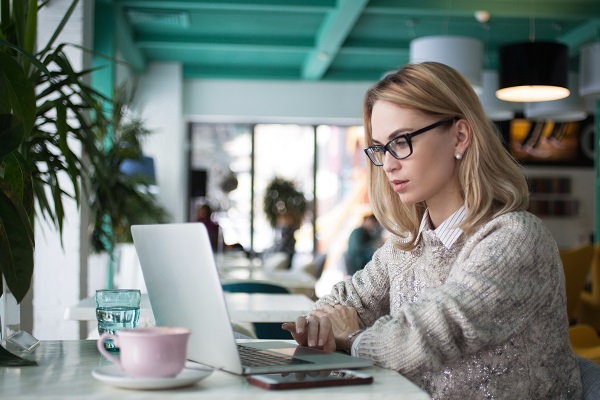 Learn About Embracing Change
Leah Lawrence talks about embracing technology, even as it changes your career and job description. Being open ensures you will do better at your job, and Jayne Stoyles discusses leadership. It's important to gain all of the skills you need to be successful before trying to climb the corporate ladder. This is all information that Canadian Visa Professionals agrees with.
Lisa Kimmel talks about how important it is to be confident and to speak your mind. Laura Kilcrease knows that following your passion and making connections with others is the only way to find your true happiness.
Carol Steward acknowledges that pushing yourself is uncomfortable and your path may not always be linear, but with hard work you will be successful, with a little help from companies like Canadian Visa Professionals.