Tour guide Jacinda Rudolph helps coordinate trips for new immigrants, like those helped by Canadian Visa Professionals, to spend time at a job fair in Owen Sound. She answers questions the participants have and makes sure everyone is safe and has a good time.
Education Matters
Immigrants such as Huntly Xiao are well-educated and poised to get amazing jobs in Canada with the help of Rudolph, who introduces immigrants to the various communities where there are labor gaps. Helping people find Canadian jobs they are suited for ensures that everyone wins. The Canadian Visa Professionals team of experts provides guidance for people who want to live in Canada.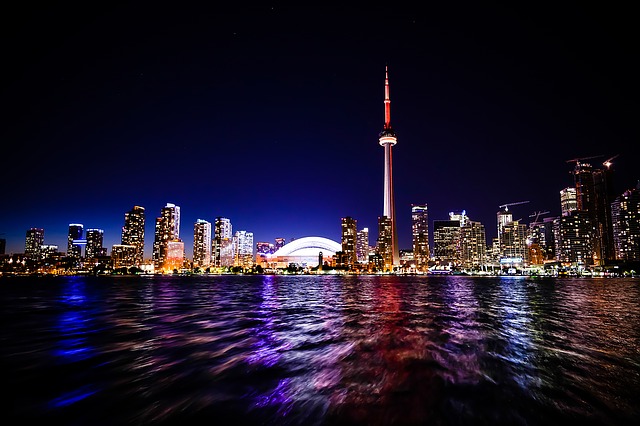 Connections are Important
While anyone can go online and look for information about the various areas of Canada they can live in, having a guide like Rudolph allows them to actually speak to a person about the available jobs. This communication ensures prospective employees and residents can understand the area they may move to and begin networking.
Other participants, such as Phuntsok Chomphel and Harjeet Singh have their nerves calmed when they speak to experts about the Canadian job situation in rural areas. These connections ensure rural areas get the professional employees they need and help qualified people, like the ones assisted by Canadian Visa Professionals, find out about job opportunities they may not otherwise have known about. It's a win-win for everyone involved.