[vc_row][vc_column][vc_column_text]The experts at Canadian Visa Professionals were not at all surprised by the results of the 2018 World Happiness Report. Co-edited by John F. Helliwell, this report tracks countries and their happiness level and consistently shows that colder-climate countries are at the top of the list.
Helliwell is not surprised by this and neither are the Canadian Visa Professionals. Living in a harsher climate tends to build a cooperative spirit, he says, and encourages people to work together to improve their lives and to make their lives work.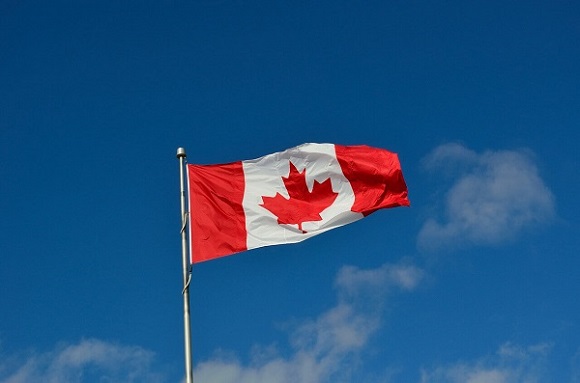 Additionally, he believes that smaller rural areas have happier residents than do urban centers. People are able to make connections with their neighbors and build important relationships. Since the inception of the study six years ago, Canada has consistently been ranked in the top seven.
The United States has continued to drop in recent years and ended up at 18th in this study while Togo in West Africa has increased 17 places after being ranked the least happy country during the 2015 study.
Rankings are based on a number of factors including healthy life expectancy and GDP per person. This year also studies where immigrants are happiest and many are thrilled with their new lives in Canada. This is why the Canadianvp work so hard to do their jobs helping people move to Canada.
The top country this year is Finland, followed by Norway and Denmark.[/vc_column_text][/vc_column][/vc_row][vc_row][vc_column][info_list font_size_icon="24″][info_list_item list_title="This article in a nutshell" list_icon="Defaults-heart"]
Canada ranked 7th in world happiness.
Residents in smaller rural areas are belived to be happier than the ones in urban centers.
The USA dropped to rank 18 in recent years.
According to the report, the top country this year is Finland.
[/info_list_item][/info_list][/vc_column][/vc_row]