Heather and Robin Vargas spent their new year moving to Halifax, Canada all the way from Charleston, South Carolina. They began talking about moving to Canada on the night that Donald Trump was elected president of the United States, but as they did more research, they fell in love with the great country of Canada. Canadian Visa Professionals works with people like the Vargases every single day to obtain the necessary documents to make a new life in Canada.
It Started with Politics
One early November night—election day in the United States—Donald Trump was elected president. That was when Heather and Robin Vargas began discussing moving to Canada.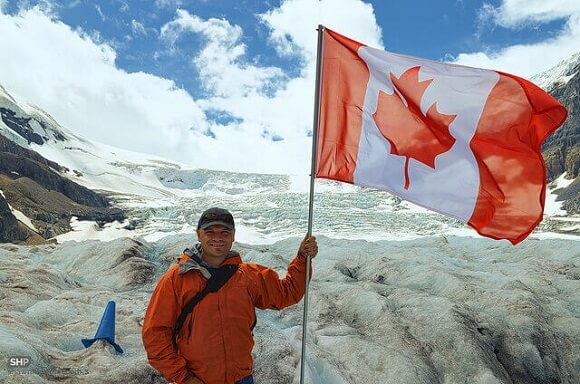 Heather Vargas explained, "It just felt surreal up until that night. And then it continued to feel surreal every day moving forward. You turn on the news and it's like a reality show that is your reality […we] said, 'We should move to Canada.'"
Many other people felt similarly, as over 200,000 people visited the Canadian immigration website on election night. Canadian Visa Professionals helps people looking to leave their home country to receive visas to move to the peaceful country of Canada.
Their Motivation Soon Turned Personal
Although their conversation began because of the election, Robin and Heather soon realized that Canada was the perfect fit for them. They visited Halifax before making their move official, and fell in love with the city. With the help of a service similar to Canadian Visa Professionals, they became permanent residents of Canada and drove the 35 hours from Charleston to Halifax on December 31. They quickly made friends and are very much enjoying meeting new people and getting to know their new city and new country.