Canada's population has reached a new milestone of 40 million residents. According to Canadian Visa Professionals, the immigration policy by the government has helped boost Canada's population over the last decade.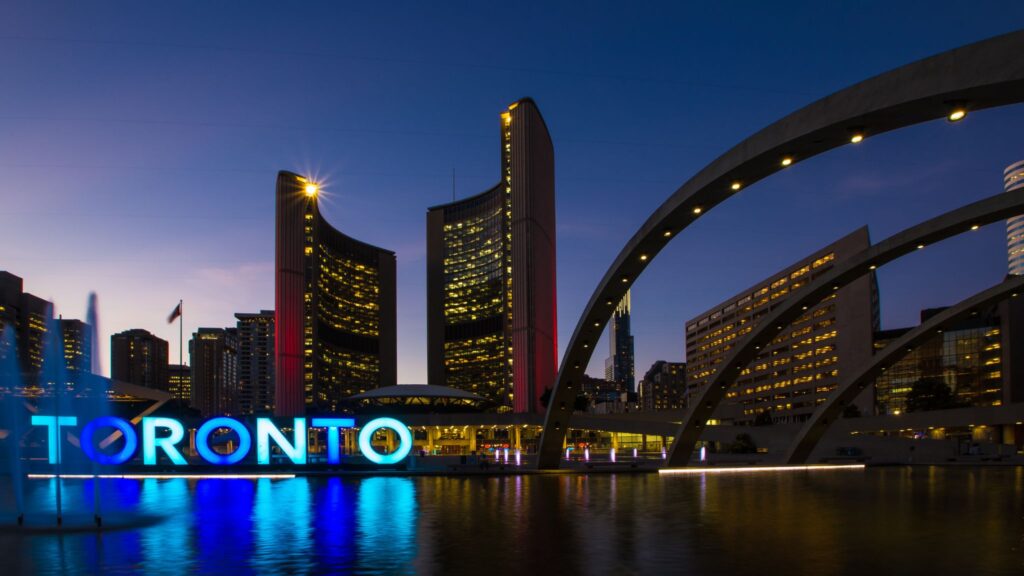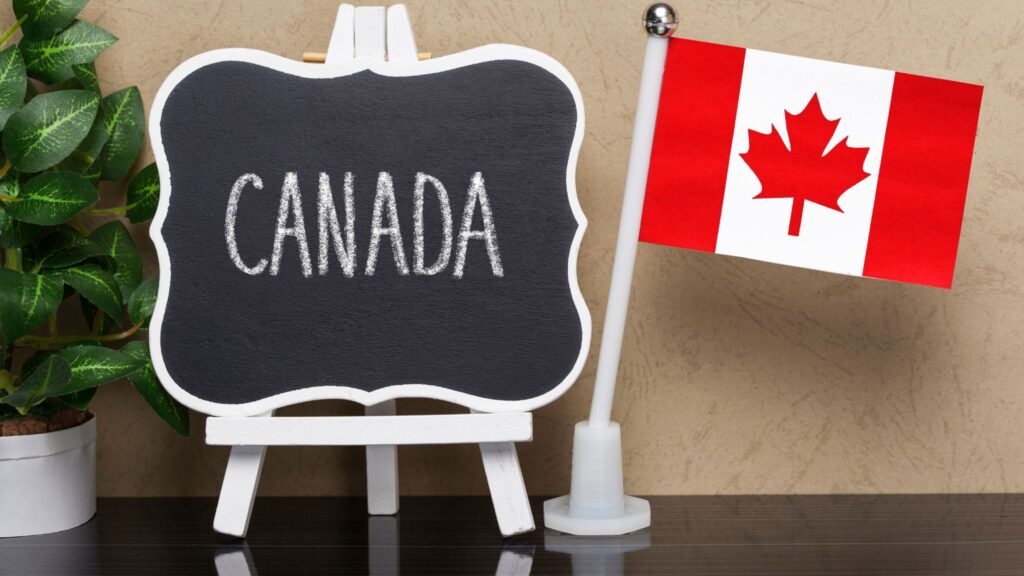 Impact of increased population on Canada's economy
An expert from Canadian Visa Professionals says there is a huge relationship between immigration and population growth. For a country like Canada, immigration helps to strengthen the labor force by bringing skilled professionals to the country to increase the working population.
Michael Donnelly, a political science professor at the University of Toronto, also commented on the importance of immigration to Canada's population. 
While the growing population is needed for the labor market, attention must be given to infrastructure and housing as many people come to Canada.