Canada is not just a country that offers immigrants better economic opportunities but also a tourist destination for visitors. According to Canadian Visa Professionals, national parks are great tourist attraction centers in Canada.
Immigrants rate their visits to Canadian national parks as their most memorable fun experience. The natural beauty of Canadian parks, with the landscapes, wildlife and hiking trails, makes people enjoy visiting national parks in Canada.
Canadian Visa Professionals described Banff and Jasper National Parks as Canada's most visited national parks.
Banff National Park – Alberta
Banff is Canada's first and most famous national park. The park features mountain-rimmed Lake Louise and Moraine Lake. The park is known for its beauty and notoriety, and visitors enjoy it both in summer and winter.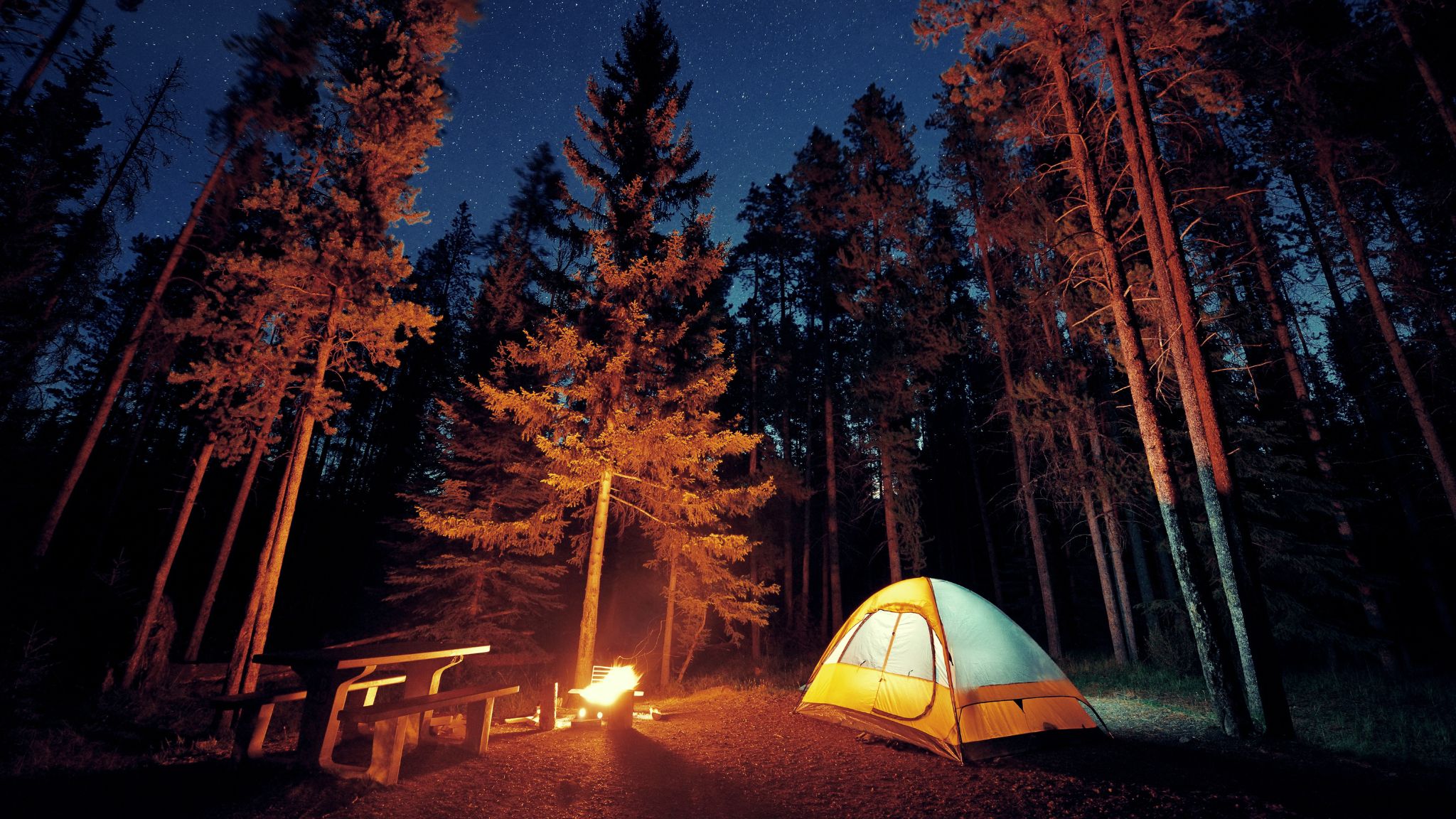 Jasper National Park – Alberta
Jasper is the largest national park in the Canadian Rockies. The park features natural hot springs and wild Fiddle Valley. Jasper is known to draw the attention of climbers and mountaineers.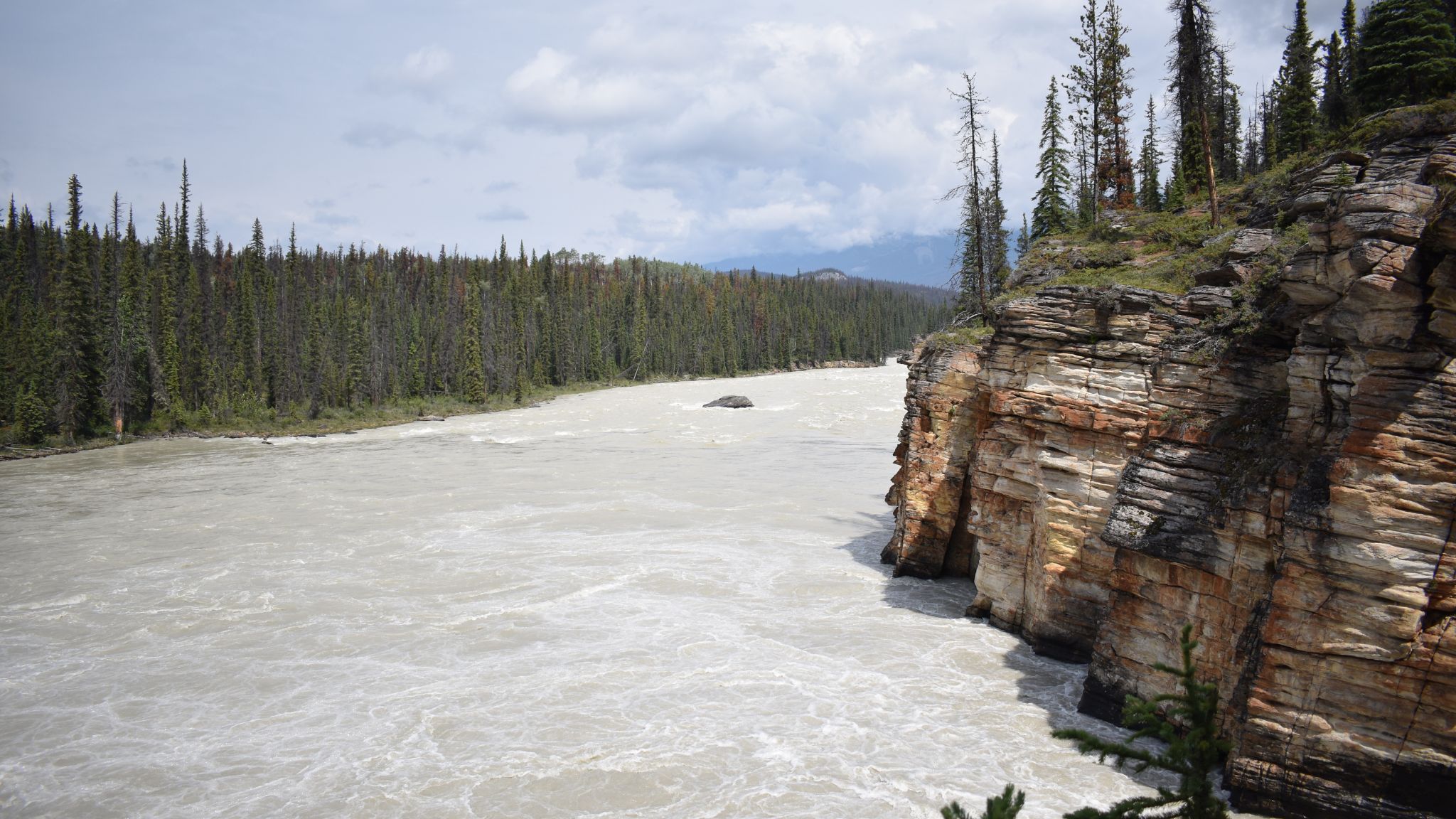 Five other must-visit national parks in Canada
Canadian Visa Professionals highlights five other national parks to visit in Canada. These include:
1. Gros Morne National Park in Newfoundland and Labrador: this park has an unusual landscape.
2. Wood Buffalo National Park – Alberta and the Northwest Territories: the park offers wildlife sightings and features the world's largest herd of wood bison.
3. Tornngat Mountains National Park: the park features jagged peaks, waterfalls, icebergs and wildlife.
4. Grasslands National Park – Saskatchewan: this park is best known for its stargazing and dinosaur fossils.
5. Fundy National Park – New Brunswick: this park houses the highest tides of about 39 feet and features more than 30 hiking trails.