There has been a shift in the ethnicity of truckers in Canada. Out of the nearly 181,000 truckers, two percent of them in the nation in 1996 were South Asian immigrants, and in 2016, 18 percent are from South Asia. The sector was once filled with white, blue-collar big-riggers, but now South Asians have filled the gap in the growing labor shortage and are beginning to reroute the industry with chai-vending and tech-savvy truck stops. There are plenty of job opportunities in Canada due to the ever-aging workforce. Canadian Visa Professionals will help you apply for the needed visa to live and work in Canada.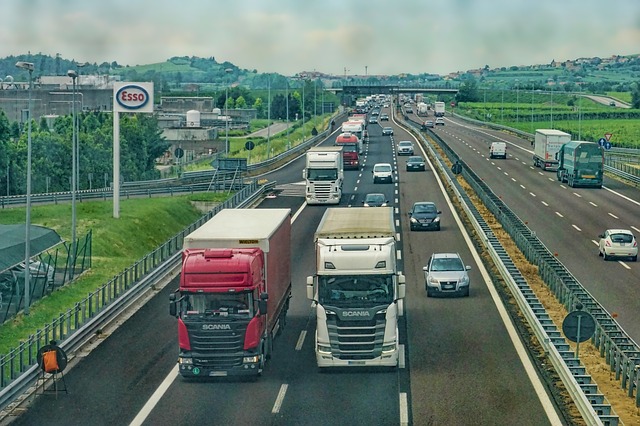 Over 50 percent of all truck drivers in the Toronto and Vancouver region were born in South Asia. Over thirty percent of all Canadian truckers are immigrants, and the majority speak Punjabi, according to Statistics Canada's National Household Survey. The group's growth is shown through new organizations such as the North American Punjabi Trucking Association. Based in California and launched this year, NAPTA educates the members on technology and new regulations. They negotiate pay rates and discounts on tires, fuel, and insurance. Raman Dhillon, the association co-founder, said good salaries are one reason for the draw to the trucking business. A trucker in Canada makes an average salary of $48,733 annually, and those with more experience can bring in over $100,000, Dhillon said.
Take advantage of the job opportunities by contacting Canadian Visa Professionals today. They will help you and your family relocate to Canada and enjoy the benefits of living in this great country.