[vc_row][vc_column][vc_column_text]Canada's private sector currently has the highest number of vacant jobs ever due to a combination of a shortage of skilled workers and a growing economy. This country is in dire need of professionals working with companies like Canadian Visa Professionals. The third quarter of 2017 saw a vacancy rate of 2.8 percent, which is the highest it has been since the recession in 2008. With over 361 thousand unfilled jobs, Canada is in dire need of skilled workers.
Alberta hosts a number of these unfilled jobs, with an increase in the vacancy rate of skilled jobs of 0.2 percent between 2017's second and third quarters. Alberta has a high vacancy rate that is above Nova Scotia, Manitoba, Prince Edward Island, Labrador, and even Newfoundland, although they all have vacancy rates of at least 1.9 percent. Companies such as Canadian Visa Professionals are working hard to help fill these vacancies.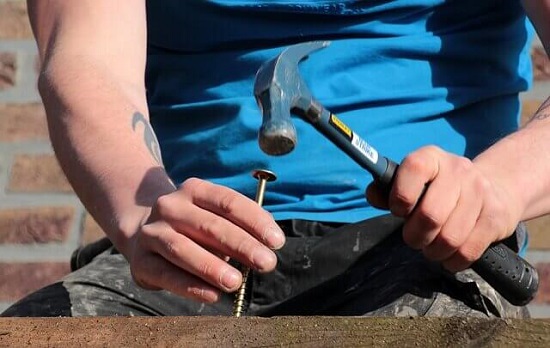 The highest vacancy rate of 3.4 percent belongs to British Columbia. At 3.1 percent and 3.0 percent are Quebec and Ontario. Out of the 12 broad industry groups, eight of them saw increases in vacancy rates in 2017's third quarter. The most unfilled positions were in retail (50,000), hospitality (45,900), and construction (38,000), meaning that these industry groups are looking for help from the Canadian Visa Professionals.
More than two thousand business members in the Canadian Federation of Independent Business were polled for this survey. This association has more than 109 thousand members, which is the most in any of Canada's business associations.[/vc_column_text][/vc_column][/vc_row][vc_row][vc_column][info_list font_size_icon="24″][info_list_item list_title="This article in a nutshell:" icon_type="custom" icon_img="id^95|url^https://www.canadianvisaprofessionals.net/wp-content/uploads/2017/12/writing-hand-finger-cash-legal-document-811631-pxhere.com_.jpg|caption^null|alt^null|title^writing-hand-finger-cash-legal-document-811631-pxhere.com|description^null" animation="fadeIn"]Jobs vacancy rates:
British Columbia – 3.4%
Quebec – 3.1%
Ontario – 3.0%
Most unfilled positions:
Retail (50,000)
Hospitality (45,900)
Construction (38,000)[/info_list_item][/info_list][/vc_column][/vc_row]