The Canadian government is planning to increase Francophone immigration. The government believes this move will help the country with its French language capabilities. This plan will also help to protect the cultural identity of Canada, noted Canadian Visa Professionals.
This new policy was presented in an action plan for official languages that is to span five years.
There is a need to recruit Francophone newcomers to address the French language decline issue. This statement is according to Ginette Petitpas Taylor, the country's Official Languages Minister.
Plans to Recruit More French-Speaking Educators in Canada
Canada is currently aiming to recruit more French-speaking immigrants. This is due to the labor force shortage for bilingual employees in the country. These Francophone newcomers will come from countries in Africa and the Middle East, according to Canadian Visa Professionals.
Upon entering the country, they will settle in Canadian minority communities, excluding Quebec. Quebec is excluded from this plan because it exercises control over its own provincial immigration program.
The government also plans to enable the communities to gain access to French-language education. Thus, the government seeks to attract Francophone teachers. The French-language education will include post-secondary learning, French immersion, etc.
Earlier this year, Immigration, Refugees and Citizenship Canada achieved one of its targets of welcoming French-speakers. Canadian Visa Professionals reported that at least 4.4% of newcomers who settled in the country outside of Quebec were Francophones, according to statistics.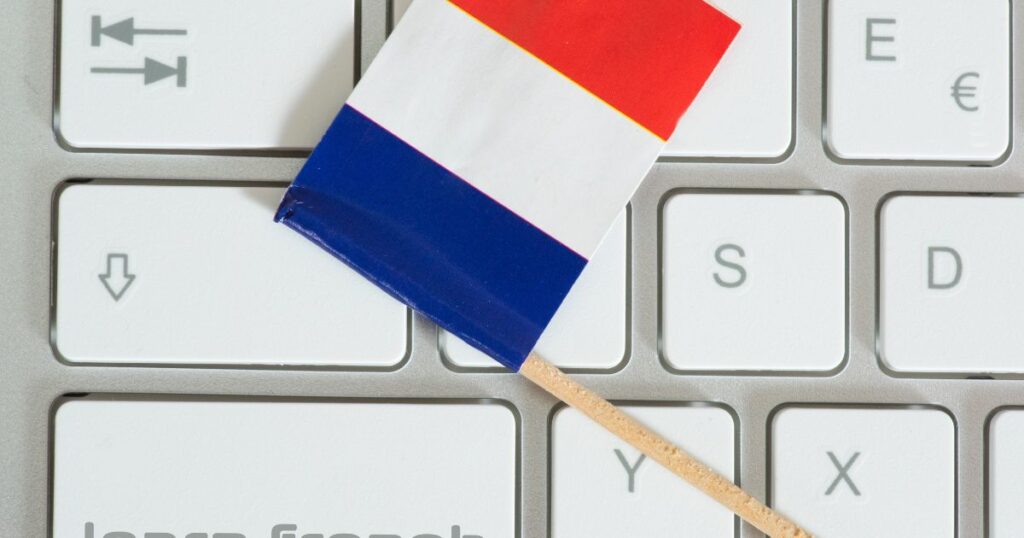 A Beneficial Policy by the Canadian Government
The plan to recruit more Francophones in Canada is a beneficial goal. The policy places importance on the social, cultural and economic value of official languages. The plan is also result-oriented.